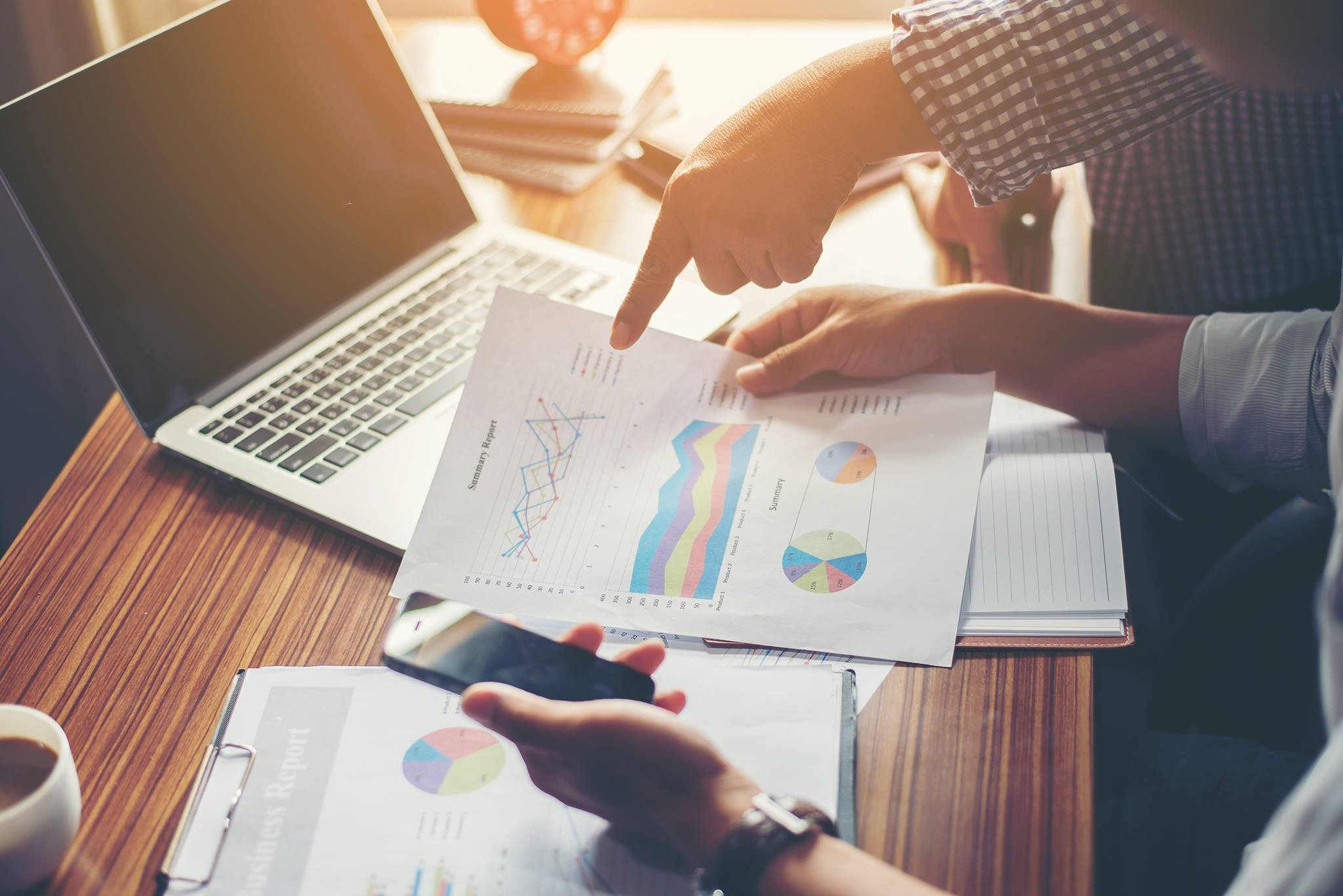 What is PR? Public Relations help to bridge the gap in communication between your company and the public. The public being stakeholders within and outside the organization like customers, partners, journalists, philanthropists, and politicians. PR is the indisputable way to create positive, credible visibility for your business. It is the best channel to deliver powerful, authentic and respected brand awareness. 
Public Relations has evolved substantially and branched itself into significant roles in myriad industries. PR for tech firms has developed into a new field of possibilities. Popular PR strategies that are employed to accelerate the growth of the business include: 
Be the source of your News 

Write good content 

Build a media network

Be honest with the stakeholders 

Stay up-to-date with current trends 

Build a good social media network 

Be consistent with your content 
PR for tech companies focus on fulfilling a wide array of expectations. They attempt to address all the requirements of a Technological firm that needs to develop and grow dynamically. PR is solely responsible for the following:
Creating brand awareness by setting up an innovative PR campaign and social media initiatives and outreach efforts to increase visibility

Conduct product launches that help to get positive attention from prospective stakeholders and receive the correct media attention.

PR helps to set up crisis management. They make every effort to keep you updated with a comprehensive crisis management strategy and strong social media policy. 

PR helps to develop strong media relations, as they consistently pitch your brand news with media. It helps you focus your energy on developing strong relationships with bloggers, media personalities and other stakeholders 

Identify opportunities to make connections with prospective clients and capitalize on unique projects and tools. PR helps to define your strategic goals and help you determine the correct metrics. 
Implementing a PR plan helps you grow your business, determine and identify key stakeholders. It helps address all the influencing criteria for a dynamically progressing business. PR helps to develop all the following 4 factors, which form the pillars of business development: 
Creating awareness: PR continuously monitors the information that flows out and creates positive public perception. Creating and maintaining consistent communication helps to build a brand, product or service awareness. It helps to raise your Google website rank, increasing your visibility. 
Attracts new Customers: PR helps to create positive visibility and exposure of your product and brand, which helps to attract new customers for your product. Consistent positive news stories about your brand, influence the customer to pick your brand. 
Draws Employees: When you market your business as a leader in the industry, it draws qualified individuals who aspire to be part of a successful business establishment. It entices prospective employees for the company.
Persuade Investors: Marketing your business, utilizing PR can help attract powerful investors for your organization, which can be highly beneficial by securing a positive negotiating position with prospective investors. This can be especially beneficial for start-ups, struggling to get established in the tech market.
Ultimately, PR Firms for Tech has become a boon, its holistic approach, on the whole, helps build the company internally and externally. It has become the most cost-effective and powerfully tool for business advertising.