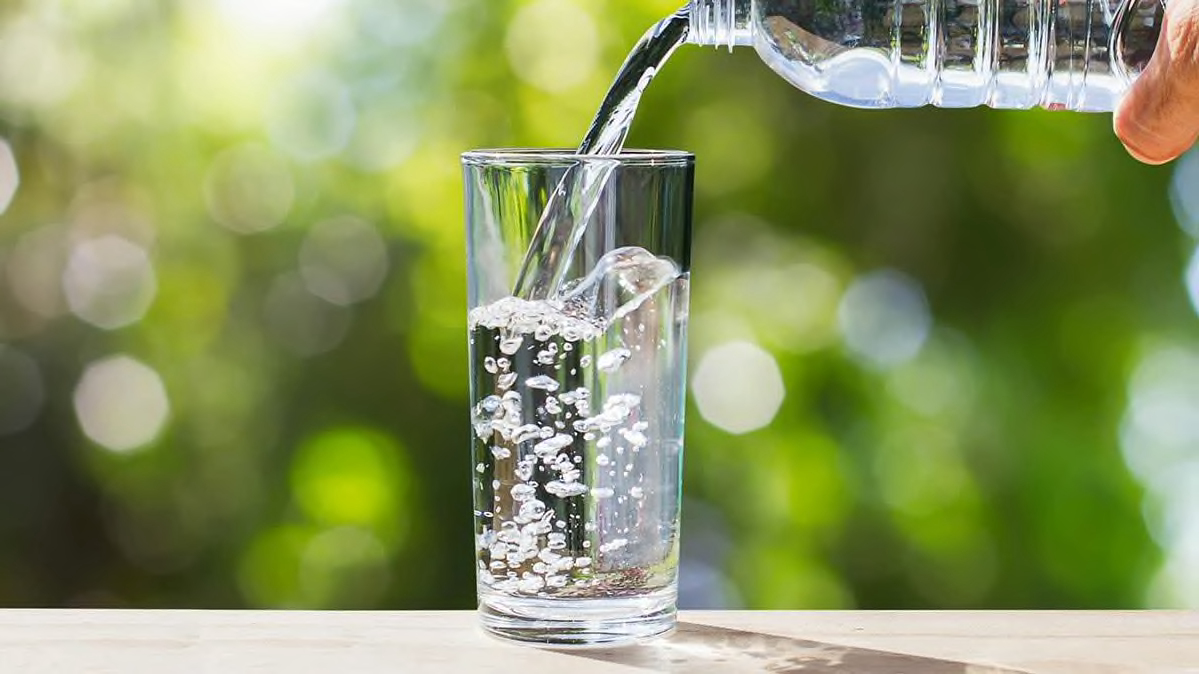 We all know the importance of staying hydrated. In fact, our bodies are made up of about 60% water, give or take.  Reusable water bottles are common place in most households, and a great option to aid an active lifestyle or keep our kids hydrated at school.  It's fair to say though; all Australians will know that unpleasant feeling of gulping a mouthful of warm water during a hot summers day. Meet the insulated bottle bag, and the insulated water bottle. 
Why an insulated bottle bag might be just what you need
New mothers will know how important and effective an insulated bottle bag can be, as it makes feeding on the go so much more convenient – but it's not just for keeping babies fed and full. An insulated bottle bag can be used by the whole family, keeping your water cold, perfect for the gym, sports days, beach or commute. Simply use your existing bottles, pop them in an insulated bottle bag, and keep the temperature stable for hours on end.  
Keep your liquids warm in winter, or cold in summer! 
Rather than simply being seasonal items, both the insulated bottle bag and insulated water bottle have the added benefit of keeping your liquids warm in winter or cold in summer– fill your bottle up with hot coffee during your transit to work, soups for lunch, or a refreshing cool iced tea.  
A  perfect choice for busy modern lifestyles
If you'd rather ditch the bag, an insulated water bottle could be the perfect choice – a small bottle is convenient and simple to take with you wherever you go, or to pop in the schoolbag.   That's why we recommend an insulated water bottle 1 litre size if you're looking for a versatile choice. Whether it be the gym, beach, your office commute or packed in a schoolbag, you'll find great use for it.
Save money and reduce your plastic waste
Think of all those times you've purchased a bottle of cold water or a nice hot coffee – it's when we're out and about. With a little planning, money conscious consumers can ensure they have what they need, ready to go, before they step out of the house.  And as more of us are conscious of doing our bit for the environment, why not reduce unnecessary plastic use and get some added convenience at the same time? 
Everybody needs water – but how much? 
No matter what the time of year, or how old we are, we need adequate amounts of water to prevent dehydration.
There are differing opinions on how much water we need.  A general guide for those above 13 years is to have 2 litres a day. 9-12 year olds are recommended to have 1.5 litres per day, and children 5-8 years should have 1 litre per day. So, if you're looking for the perfect size bottle to take with you to the gym, or to pop into your kids school bag, an insulated water bottle 1 litre is our allrounder recommendation.  If you've got a particular bottle you use already, an insulated bottle bag could be just what you need.