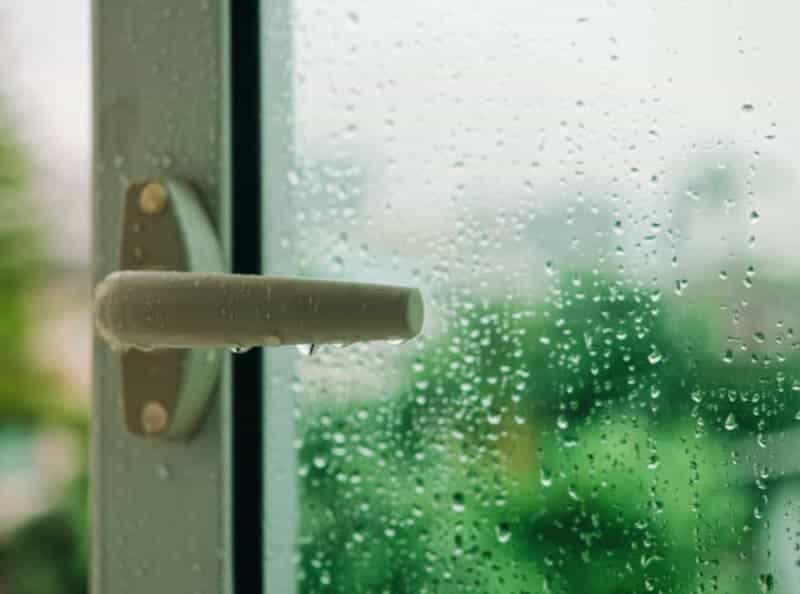 As winter starts to fast approach most areas of the US, you may start to wonder when the right time is to turn on your furnace and when is it too early. While many might tell you that this is a personal preference and you can turn your furnace on as the weather gets colder and you start to notice your home is a bit chillier than normal, there are actually signs you should follow.
When to turn on your furnace
Have you completed your bi-annual winter maintenance appointment?
Before turning on your furnace for the winter or colder months, you should have completed your bi-annual maintenance appointment with your local HVAC company.
Upon doing so will ensure your heater is working properly and you do not need any heating repairs that could hinder your home's electric bills and warmth in the cold months ahead.
Are temperatures outside below 55 degrees Fahrenheit?
If temperatures outside or inside your house fall below 55 degrees, it's a clear indication that you need to turn your furnace on so you can warm up your home. Pipes start to freeze at 55 degrees, and this can lead to an array of problems you do not have the financial backing to support, nor the time to deal with.
Have you set your programmable thermostat?
While it may seem silly to consider your thermostat for a clear indicator of when to turn on your furnace, it's something that must be considered.
During the day, while you are away, you should be saving energy and your money by having your thermostat set a few degrees lower than you have it set during the times you are occupying your space.
In doing so, you'll be able to be more energy-efficient with your cost and your heating.