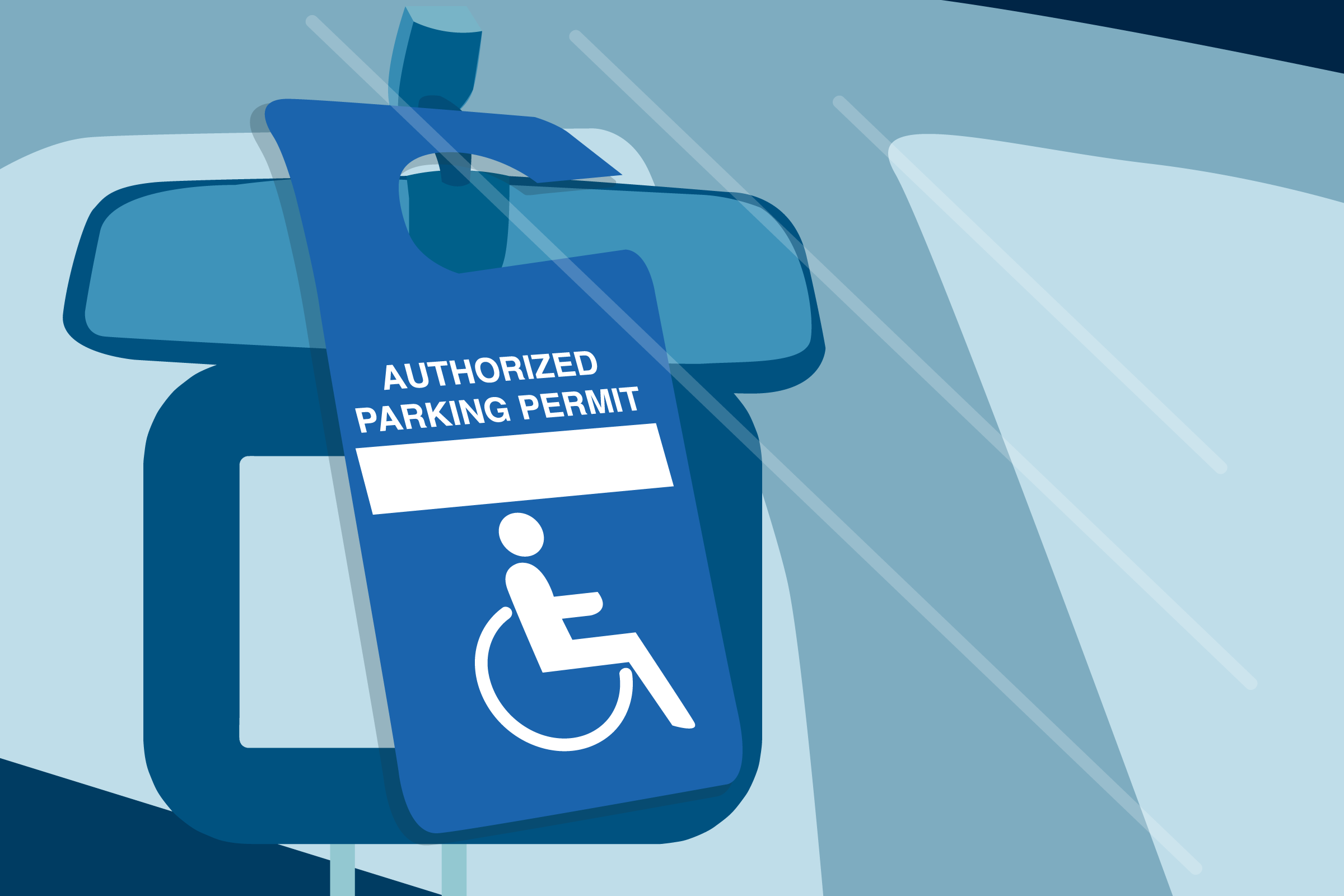 Several regulations must be observed when making an ERP accessible. Not only indoors but also outdoors: within the car park. Because an accessible urban living space is also important, there are parking spaces for people with reduced mobility. Although we are all used to seeing them, do they meet all the standards in force? To Place PMR you need to know about ERP and PMR both.
How many PMR parking spaces must be present for an ERP?
According to the regulations (decree of August 1, 2006), 2% of the total number of parking spaces must be intended for people with reduced mobility. However, if the car park has a capacity of more than 500 spaces, the number of spaces is fixed by a municipal decree, but cannot be less than 10.
This regulation must be applied by all LES and also by all public or private roads open to traffic.
What conditions must a PMR parking space respect?
A parking space usable by a person with reduced mobility must meet certain conditions such as:
Make 3.30m wide 5m long minimum

Must provide an 80 cm comfort strip along the vehicle

Be located 200 m (maximum) from the ERP entry point

The floor should be flat, not slippery and hard

Access must be provided if there is a step or sidewalk

All of the disabled places must be distributed evenly across the site

Must be connected to the building by an accessible path

If the reserved space is not on one level, there must be sufficient space to operate a wheelchair.
What about signage?  
The regulations also provide for vertical signage and floor markings. By vertical signage here we mean the signs "No parking except for disabled people". It is recommended to select a post with a minimum height of 2.50 m to ensure good visibility.
Concerning the marking on the ground, the lines delimiting the PMR parking spaces must be either white or blue. The pictogram representing a wheelchair silhouette must be painted white on the ground in at least one of the two locations below:
On the edge of the square, usually 50 x 60 cm

Or in the center of the pitch, dimensions 100 x 120 cm
What sanctions for LES who do not comply with these regulations?
If a car is parked in a PMR space without a badge, its driver is liable to a fine of 135 euros (without surcharge). If the driver is not the owner of the parked vehicle, the police are fully entitled to immobilize the vehicle or even place it in a pound.